Pay with
Masterpass

™ and get 20% OFF your SHOP.COM OneCart® order (up to $20 on qualifying purchases).+

+Offer begins 08/01/2018 at 10:00am Eastern Daylight Time (EDT) and ends 09/04/2018 at 5:00pm Eastern Daylight Time (EDT). Limited time offer. SHOP.COM has the right to change or cancel this offer. Limit one use per person per 24 hours, and one purchase per debit or credit card per 24 hours. Offer not valid for Market America UnFranchise® Owners on Market America-branded products. Must use a new or existing Masterpass account to receive discount. Terms & conditions apply.

Click HERE for additional terms

Get an instant 20% off your order on SHOP.COM, when you pay with Masterpass™ (Discount not to exceed $20) ("Offer"). Offer only valid on products purchased through the OneCart®. No minimum purchase required. Offer is valid for a limited time. Offer expires September 4, 2018 at 5:00 PM EDT. SHOP.COM has the right to change or cancel this offer. Must use a new or existing Masterpass account to receive discount. Offer only valid for purchases made using Masterpass™ through full SHOP.COM website or SHOP.COM mobile site (specifically excluding and not available for purchases made through mobile apps). Offer not valid for Market America UnFranchise® Owners on Market America-branded products. Purchases from link off or partner store websites do not apply. Gift cards, egiftcards, digital content, services and bookings (such as airline tickets, car rental and hotel reservations) are excluded. Offer is limited to one use per person, per 24 hours and one purchase per debit or credit card per 24 hours. Offer is limited to the total purchase price of qualifying products in one order per 24 hours, discount valid on eligible purchase up to $100, excluding taxes, shipping, backordered items and Market America-branded products when purchaser is a Market America UnFranchise Owner. Offer is not valid on the aggregate of multiple purchases. Offer is not redeemable for cash. The applicable discount will be deducted from any refund applied to a qualifying order. Any attempt at fraud will be prosecuted to the fullest extent of the law. Open to U.S. residents only. Void where prohibited. SHOP.COM reserves the right to change, limit or cancel this promotion in its sole & absolute discretion at any time.



MASTERPASS and the circles design are trademarks of Mastercard International Incorporated
With Masterpass™, you can now pay on SHOP•COM in just a few clicks.
Here's how it works: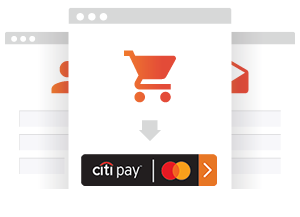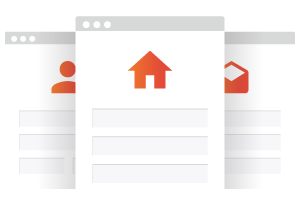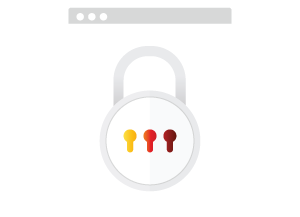 This offer is valid on products purchased through our OneCart, which allows you to purchase items from different stores using just one checkout process. Shopping made simple! Mastercard is a registered trademark, and Masterpass and the circles design are trademarks of Mastercard International Incorporated. ©2018 Mastercard®.