Support Your Immune System
with the Power of Isotonix Vitamin C
Contains 500 mg of vitamin C per serving
Isotonix® Vitamin C
Earn 2%
Cashback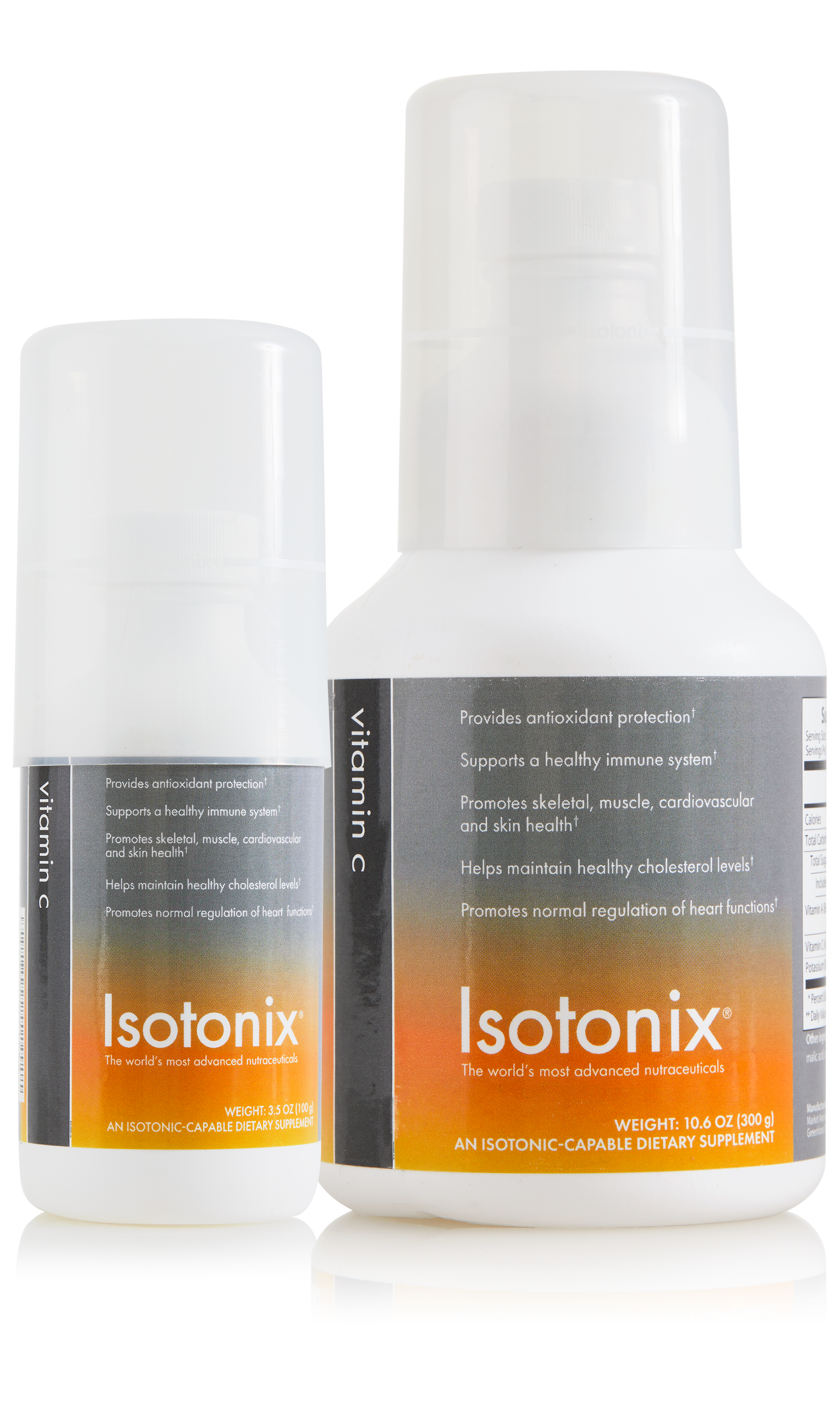 Primary Benefits of Isotonix Vitamin C
01
Promotes optimal immune functions
02
Provides antioxidant protection
03
Promotes normal regulation of heart functions
04
Promotes cognitive health
05
Promotes skeleton, muscle and skin health
06
Helps maintain healthy cholesterol levels
Customer Reviews
economical, important nutrition
"Love having this vitamin in an isotonic formula. I know it gives me a complete dose of what I need for nutrition and immune support. I would never take it any other way. So easy and also flavorful too."
by Diana B.
It is a must!
"Best tasting, best delivery and best results. It is affordable and when combined with Vitamin D, Zinc you have a cocktail to keep you strong against those environmental threats. Try it you will like. WE love it in our family."
by Dennis F.
*These statements have not been evaluated by the Food and Drug Administration. This product(s) is not intended to diagnose, treat, cure or prevent any disease.