3D Vision Mascara
Take Lashes to a New Dimension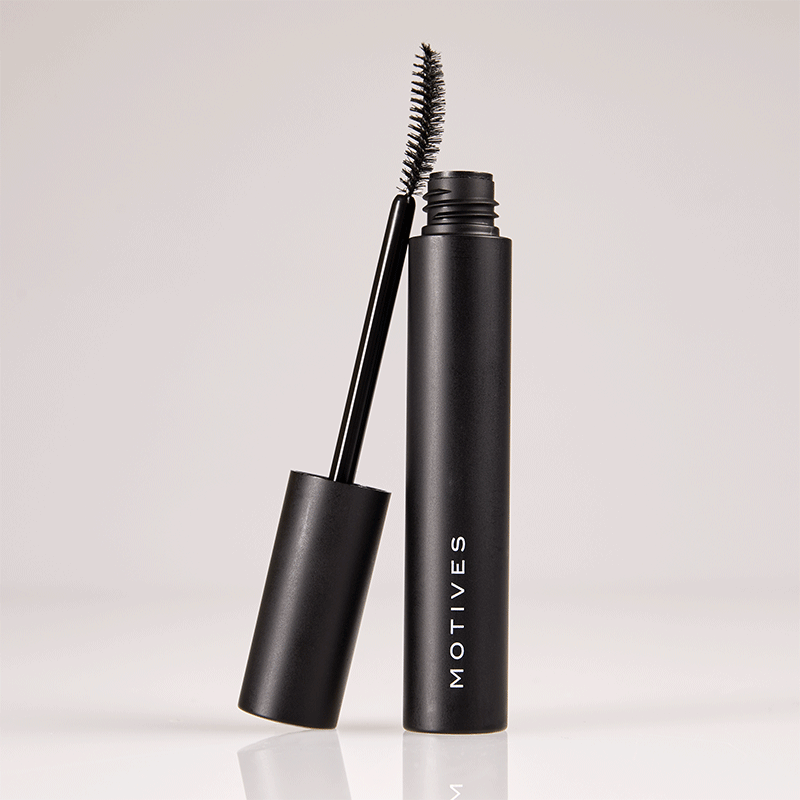 Motives® 3D Vision Mascara
Price: $24
Earn 2%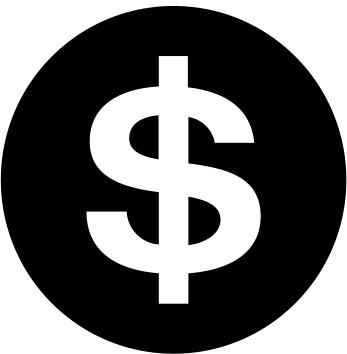 Cashback
See the difference with our new 3D Vision Mascara. Swipe on longer-looking lashes that last all day, with an innovative formula that also helps condition and strengthen your natural lashes over time. This long-wearing, water-resistant mascara ensures your lashes stay bold and beautiful without smudging or running, but still rinses away effortlessly, without the need for cotton pads or harsh makeup removers. The unique curved wand is thin and precise, allowing for easy application and ensuring seamless coverage of every lash. Building up the intensity of your lashes has never been easier with this hydrating formula that makes your natural lashes look silkier and healthier than ever.
Long-lasting formula for confident wear all day and night
Deepest black formula for beautifully bold lashes
Smudge-proof, humidity-proof and sweat-proof
Features nourishing, moisturizing ingredients
Conditions and strengthens lashes to reveal silkier, healthier-looking lashes over time
Meet the curve: Our crescent-shaped brush separates and coats each lash from root to tip and helps lift and curl the lash
Rinses off effortlessly with warm water and facial cleanser in 15-20 seconds
Vegan, hypoallergenic, gluten-free, soy-free, cruelty-free, paraben-free and fragrance-free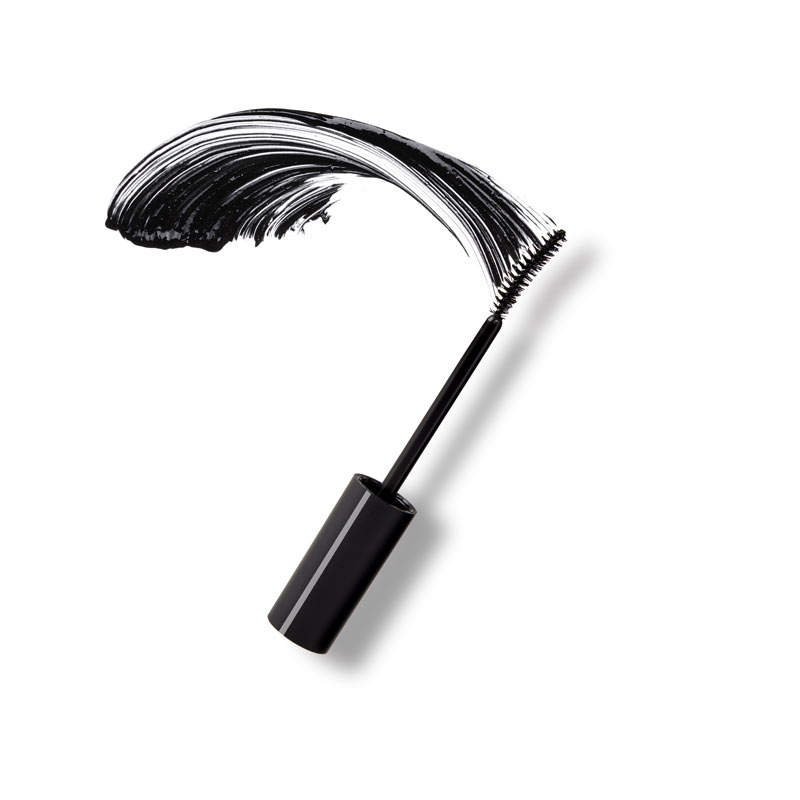 The Science Behind Our Ingredients
Panthenol is a key ingredient in hair care. It is a potent strengthening agent that works wonders on each and every lash, deeply penetrating and sealing off the cuticle to moisturize and strengthen. Its powerful fortifying properties work from the inside out, promoting resilient, healthy-looking lashes.