Transform Your Gut Health
NutriClean Advanced Fiber Powder - The Ultimate Blend of Probiotics and Fibers!
Earn

Cashback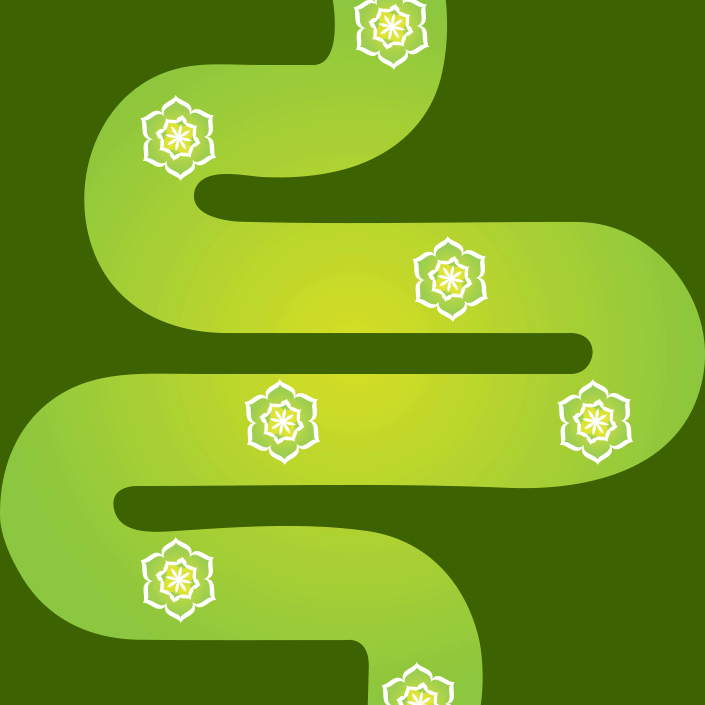 When it comes to supporting your digestive health and immune system, NutriClean Advanced Fiber Powder has got you covered! This incredible supplement uses a powerful blend of fibers and probiotics to help cleanse your colon, promote healthy bowel regularity, and relieve occasional constipation †. And thanks to its top-quality soluble fiber and beneficial probiotics, NutriClean Advanced Fiber Powder is also great for promoting the growth of healthy bacteria in your gut.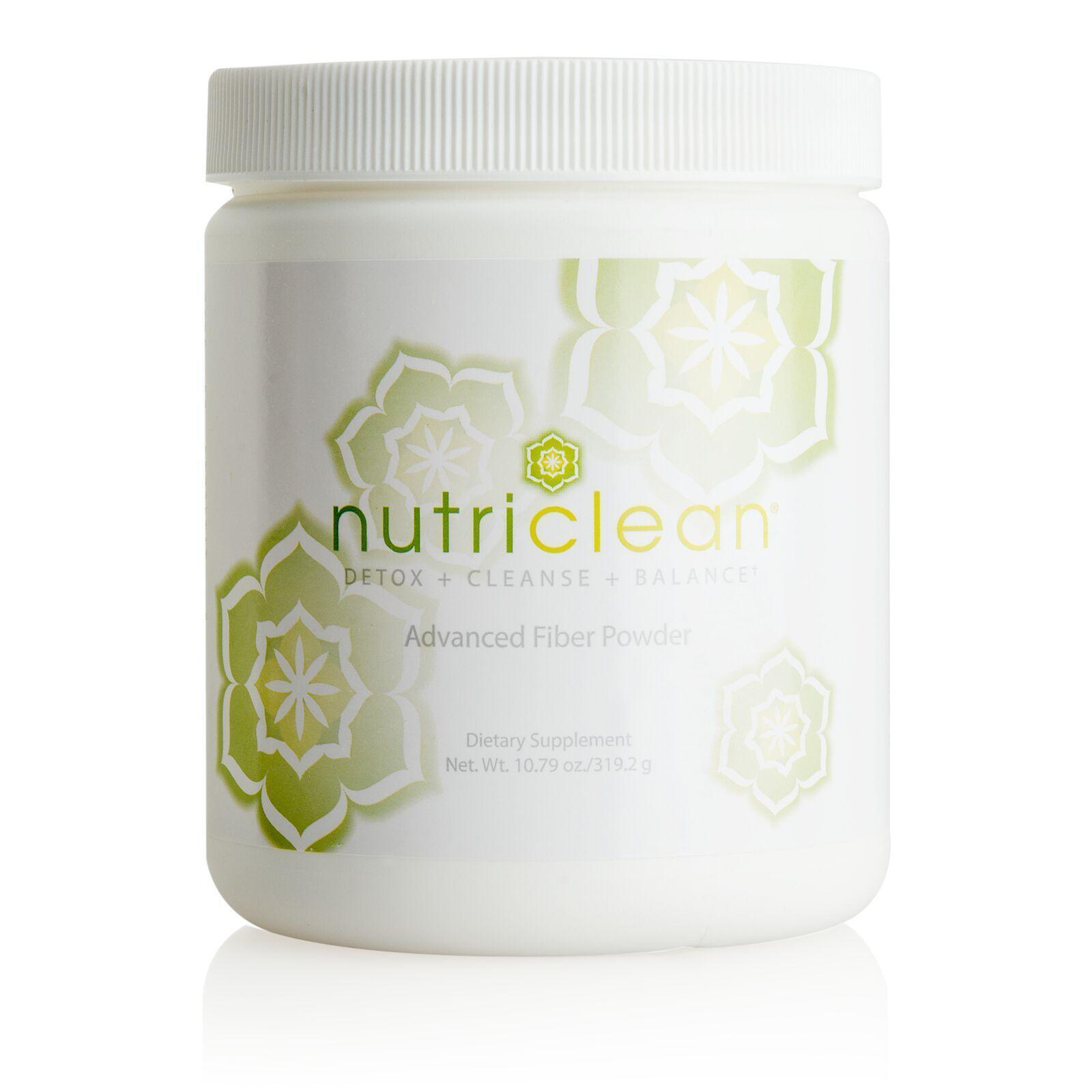 Primary Benefits
Supports healthy nutrient absorption
Helps maintain digestive health
Helps maintain proper levels of intestinal microflora
Helps relieve occasional constipation†
Helps support normal bowel regularity and fecal volume

Review Section
Love this Product!

"I'm a busy mom and I always can't eat enough veggies and fruits, I love that the nutriclean fiber has fiber as well as probiotics in it. It tastes slightly sweet which I like, and it helps me to get regular, which is so important for detoxification and overall health. I love this product."
Perfect addition to my daily routine

"I love how easy the fiber mixes with any drink. My favorite combination is the trim tea with a scoop of fiber. It adds just a touch of sweet to help curb cravings and fill the snack gap in the afternoon."
Game changing

"This fiber power is the ONLY one that ive ever tried, that didn't turn gelatinous (gag). The taste is very pleasant and lightly sweetened with stevia. You can add it to any drink or just plain water! Most importantly, it does what it's supposed to do! Supports regular bowel movements which can be a problem for anyone. It's so nice to feel comfortable every day. Highly recommend!"